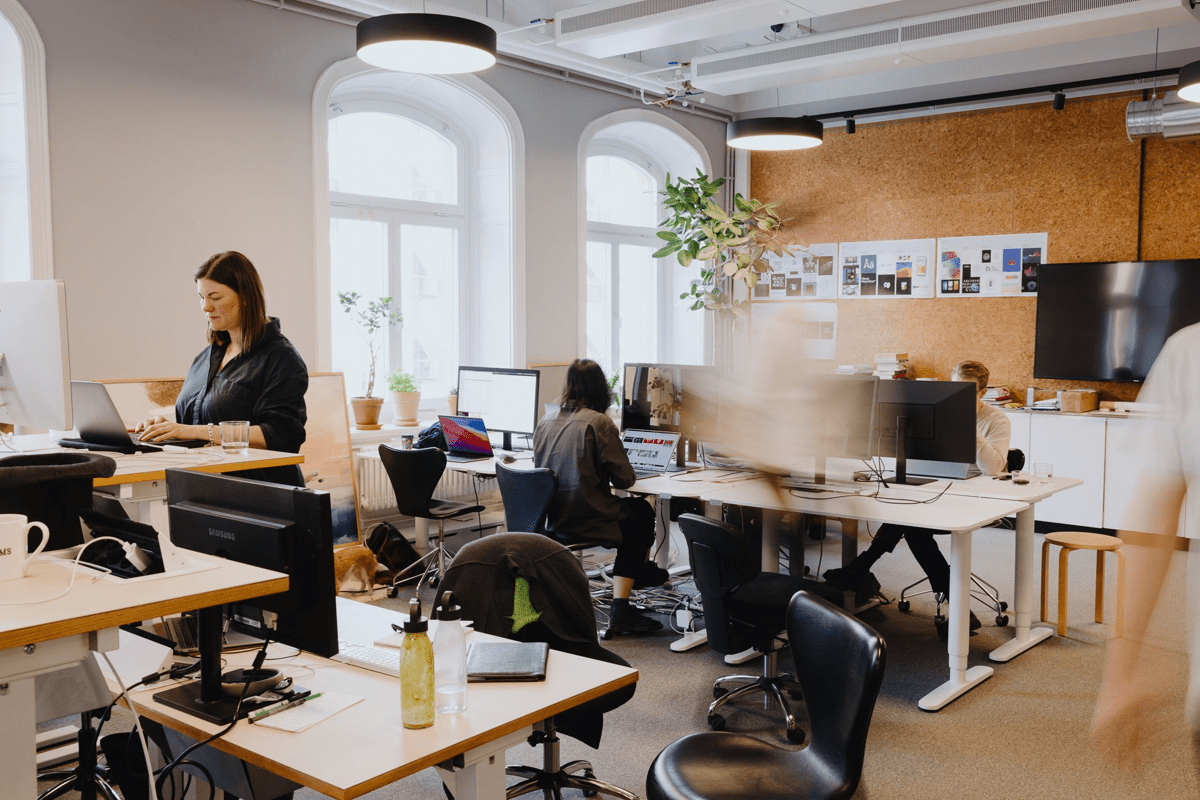 This is Axenon. This is Salesforce
Axenon is client oriented implementation consultancy. We optimize our client's business and enable them to create the ultimate customer journey. Salesforce has appointed us as one of the few Salesforce Top Partners in the Nordics, which is proof of our passion and commitment to our clients.
Our Culture

Open, informal and multinational working environment

High level of responsibility and possibilities to shape your career development.

A self-driven and high-performance culture.

A wide variety of interesting clients and type of projects

Life at the office

Working at a central location in Stockholm in the vibrant area around Rådmansgatan.

Regular social events every month plus yearly skitrip to a popular ski area.

Free Salesforce certification.


The stuff on paper

Flexible working hours and location

Attractive health insurance program

Paid internet and phone bill

Hardware of your choice

Industry competitive maternity/paternity program
Beatrice, Team Lead Marketing Automation

Marketing automation is the future of effective and efficient marketing strategies. By streamlining processes and enabling personalized communication, automation reduces costs and increases revenue. It allows businesses to focus on building relationships with their customers, while simultaneously scaling operations to reach new audiences.

Anthony Olli, Country Lead Sweden

By tracking donor and volunteer data, they can build relationships, engage supporters, and increase fundraising. A CRM also allows for streamlined communication and better collaboration within the organization, leading to a more efficient and effective operation.

Sunil Haridass, Developer Lead

As more and more companies adopt Salesforce as their CRM platform, the demand for skilled Salesforce professionals is also increasing. This means that there are many job opportunities available for individuals who have experience with Salesforce.